Salmon oil
Salmon oil is used by pet food producers world wide as an ingredient for dry pet food and supplements.
Norwegian salmon products are sustainable and safe for pets. Our products are free from antibiotics and represent a good combination of palatability and essential ingredients which our pets need.

Salmon Oil for pet food is produced at the Mowi plant exclusively from farmed Atlantic Salmon. Our production facility is food grade certified by The Norwegian Food Safety Authority. Our facility is ASC, GMP+ and IFFO RS certified.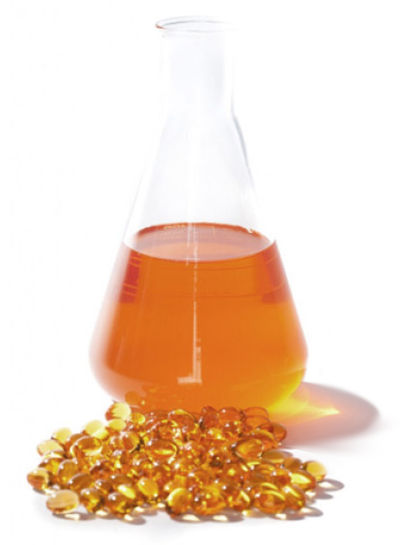 Salmon oil
Light red, natural salmon color
>15% of total fatty acids
Light red, natural salmon color
Packaging
200 liter drum
1.000 liter IBC container
Tank truck Flexi / ISO container
Tank vessel
Salmon meal
Norwegian salmon meal is the perfect source of protein for demanding pets. Freshly produced meal from salmon raised in the cold Norwegian fjords ensures high quality products. As a standard all our salmon meal is stabilized with high quality natural antioxidant.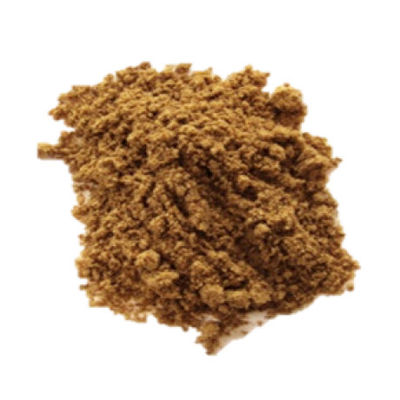 Packaging
700 kg big bags with bottom spout.
1000 kg 4 loop big bags with bottom spout.
Bulk truck

Fresh and frozen
Mowi is the world`s largest producer of Atlantic salmon with production and value-adding all over the world. Upon customer request we are able to provide you almost every salmon you need for your pet food production.
Packaging
Depending on customer and facility.
Our services
Easy access to specific product analytics and historic values
Passion
You will have easy access to a small but passionate customer service team, who is ready to support you.
Trust
Good customer relations are based on mutual trust. Please visit us and let us show you how we operate.
Share
We believe in growth and development through an open dialogue with our customers and suppliers. Through sharing experiences we can create better solutions for mutual benefit.
Change
We are agile and willing to change along with our customers. Please challenge us with any new solution or idea.
Join us leading the blue revolution!
Contact sales
Tollak Mikal Kaldheim
Key Account Manager